Overview:
Antigen Discovery Inc. provides research services and products specializing in high throughput protein microarray technology that simplifies proteomic biomarker discovery and enables serological and immune profiling of whole proteomes.
ADI's powerful proteome microarray approach significantly decreases the time and cost required to perform proteome-wide antigen screening by eliminating time consuming steps in traditional cloning, protein expression and screening methodologies. ADI's flexible and robust microarray platform facilitates the discovery of diagnostic biomarkers, vaccine candidates, as well as therapeutic antibody discovery and target validation.
Antigen Discovery's customers and partners include NIH, NIAID, pharmaceutical and biotechnology companies, universities, medical centers, as well as world-wide consortiums working in the areas of infectious disease and vaccine development.
Mission Statement
Provide and deliver high quality and exceptional services to scientists and healthcare professionals worldwide. We constantly strive to build our reputation for excellence through innovation, partnership and collaboration. Our vision is to use the state-of-the-art technological advancement in genomics and proteomics to save lives and improve quality of life for everyone.
Leadership:
Team:
Founded in 2004, Antigen Discovery has always put client needs in the center of our endeavor and this principal has also guided our internal R&D. We pride ourselves with the long list of happy customers and collaborators, but we are even more proud of our team that makes our excellent work possible. Each one of us brings unique talents to the table and together we do our very best to serve the research community. Our diversity in background knowledge and our passion for science and technology ensures that we understand your research needs and can address them appropriately.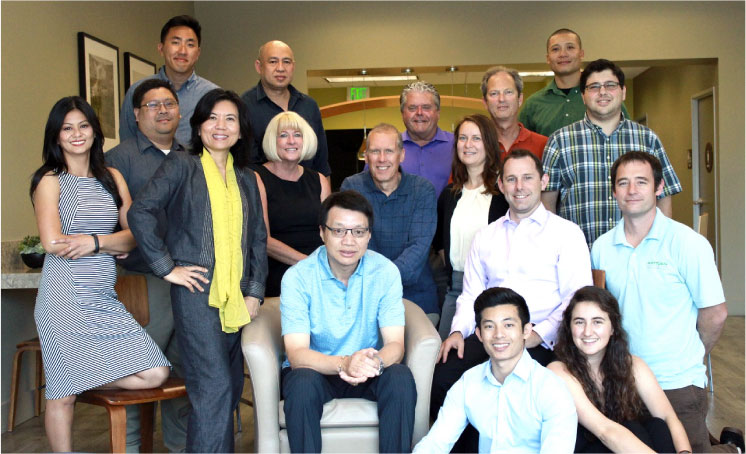 Partners, Collaborators & Customers:
Our clients and collaborators are passionate scientists from all over the world; they work in universities, government agencies and philanthropic organizations and tackle some of the toughest challenges of our times. We are proud to serve them and strive for excellence and customer satisfaction, so they can make the world a better place.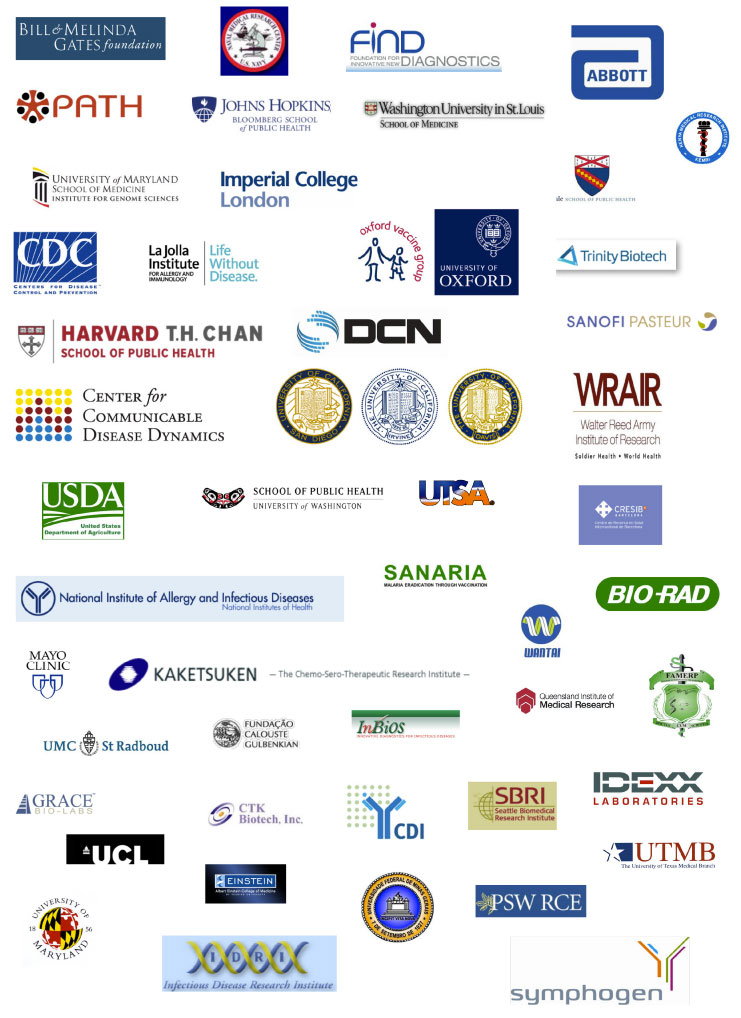 Contact Us:
Driving directions:
Coming from the I5 head east on Alton Parkway and turn right onto Technology Drive. Turn into 1 Technology Drive and follow sign for Building E. At the first traffic circle take the third exit, at the second traffic circle take the first exit, then drive till the end of the street and turn left.
Antigen Discovery Inc. (ADI)
ImmPORT Therapeutics Inc.
dba Antigen Discovery Inc.
1 Technology Dr., Suite E309
Irvine, CA 92618
www.antigendiscovery.com
Email:

General Inquires:

Technical Service:

Custom Product Inquiries:

Sales and Distribution:

Career Opportunities:

Licensing Opportunities: